Race Info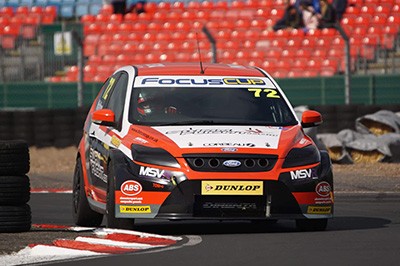 The Focus Cup can cater for 22 drivers. 2 of the 24 cars built will be kept as spares to cover any eventualities that occur throughout testing, qualifying and racing. Drivers will change to one of the spare cars following mechanical failure or crash damage where it was deemed to be not their fault.
Drivers will choose their car and race number on a first come first served basis and may enquire about changing to any available vehicle if they are not comfortable with their current choice.
All cars will be fitted with new tyres at the same time (usually front pair) to keep things as equal as possible.
At each event qualifying and racing will be on the Saturday except the double header at Brands Hatch where racing will be Saturday and Sunday.
Points will be awarded to ALL drivers who complete a timed lap in qualifying and all finishers in each race.