Taster Days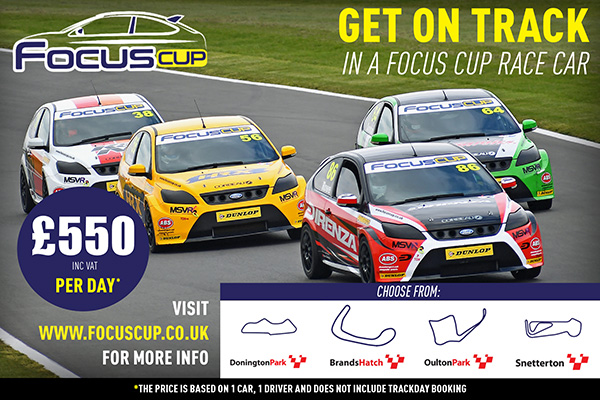 If you would like to get some winter practice in, you are just missing been at the track, or would like to give one of our cars a try, we can bring a car to Brands Hatch, Snetterton, Oulton Park or Donington Park for £550 inc vat each. This includes car hire, transport of the car, mechanic, fuel and used tyres. For two or more people sharing a car they would need to be of similar size so that the seat didn't need moving between drives. There would also be an additional charge of £200 per driver to cover the additional fuel and wear & tear of the car. It does not include the trackday booking which you would need to book yourself and send us a copy of the booking prior to the day. It would be advisable to book a garage at this time of year.
Look for available dates and check prices here
Please check we can accommodate your date before booking.