New, Focus Cup Championship for 2019
Rob Sims of Rob Sims Racing and Simon Walton, CEO of Swanflight.com join forces to start the Focus Cup.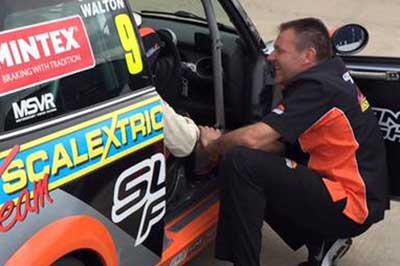 The perfect partnership between business man and racer Simon Walton with race team manager Rob Sims. Together as championship co-ordinators their range of skills and abilities compliment one another to cover all aspects from the mechanical to the promotional tasks required to run a championship.